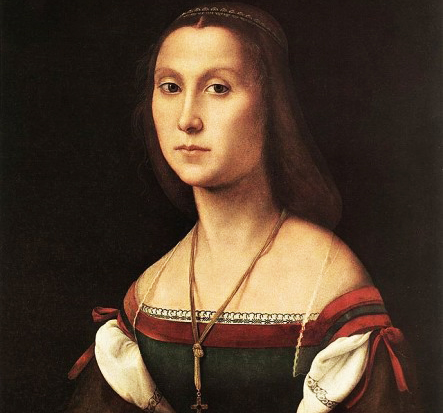 Urbino
Cradle of Renaissance, this court hosted the most important artists of the time such as: Piero della Francesca, Francesco di Giorgio Martini and Raphael, who, together with Bramant, started his career in Urbino.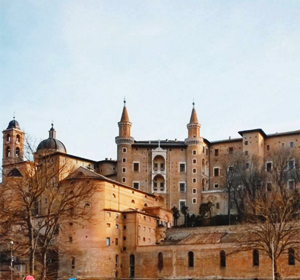 Palazzo Ducale
Palazzo Ducale is one of the most interesting architectonic and artistic examples of Italian Renaissance, symbol of Urbino, UNESCO World Heritage, today it hosts Marche's National Gallery.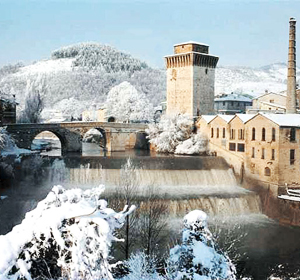 Fermignano
Located on the shores of river Meturo, which inspired poet Tasso, Fermignano has a small but symbolic old town centre in which industrial architecture of the ancient paper factory merges with the city's symbols: Roman Bridge and Medieval Tower.
---
Food and wine
B&B is located in a part of Montefeltro that is rich of numerous typical examples of food and wine: from Carpegna ham, craft beers, Urbino casciotta cheese and the precious Acqualagna truffles, to crescia sfogliata, and Visciole wine.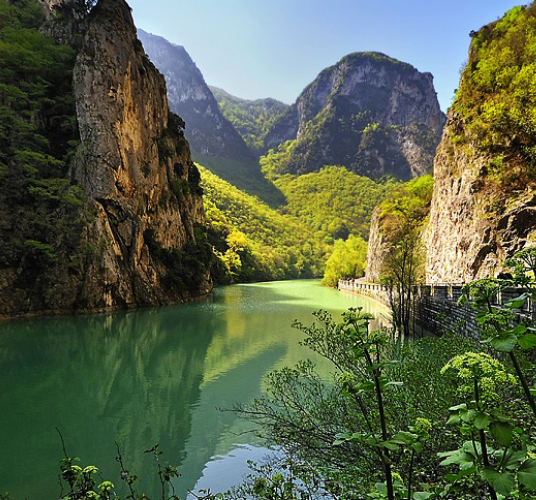 Hiking Paths and Nature
The changing panorama, from smooth hills to harsh mountains makes for a very exciting adventure where you will be able to discover the beauty of a territory, and you don't need specific training. Also in Fermignano, a few kms form the B&B, you will find the natural reserve of Gola del Furlo.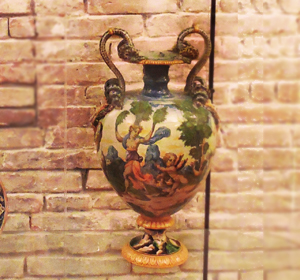 Craftsmanship
Artisanal activities have a very ancient tradition in Montefeltro, the most famous one, since the Renaissance, is certainly ceramic ware. The most famous examples are Urbania's majolica. Art prints, wood inlays and rust-printed fabrics.
---
---